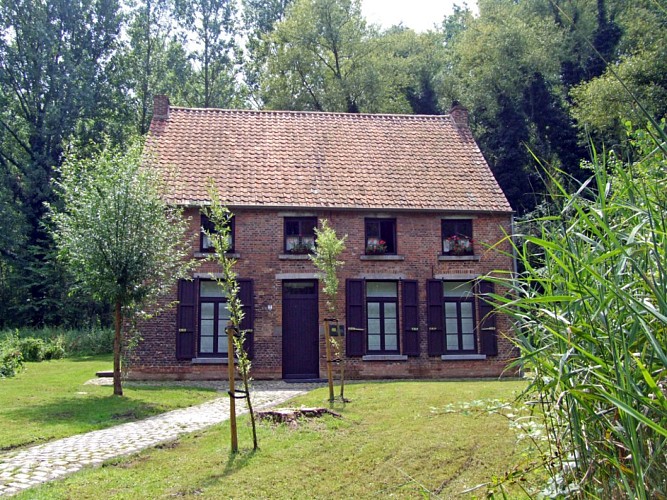 Follow in the footsteps of VINCENT VAN GOGH around the Borinage area of Hainaut, Belgium
This route is aimed at any visitor who wants to gain a thorough insight into the period that Vincent Van Gogh spent in the Borinage region. Cycling around this twisty circuit not only lets you explore locations linked with Van Gogh, but also highlights the richness of the Borinage's landscape, culture, and tourist attractions.

The route was created with the invaluable assistance of Filip Depuydt, Freddy Godart and Antonio Sestu.
47 km

max. 115 m

min. 24 m

447 m

-444 m

Altimetric profile

Accessibility